Disaster Recovery Solutions
Business Continuity Consulting
Considering our location on the Gulf Coast, the need for proper disaster recovery planning in New Orleans and southeastern Louisiana is beyond question.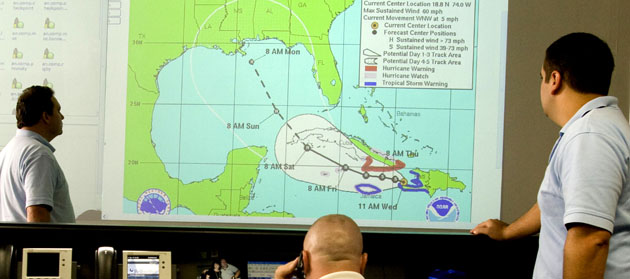 At Bellwether Technology, we have helped clients of all types and sizes develop, test, and implement disaster recovery and business continuity plans. We operate multiple data centers that can offer our clients offsite replication and primary hosting services. We have also partnered with the industry's leading providers of backup software and solutions. Whether you need to be up and running in one minute or in one day, we have a proven and cost appropriate disaster recovery solution that you can trust.
Recover quickly from ransomware
A properly configured backup and disaster recovery solution can mitigate the risk of ransomware, making DR an important component of your company's IT infrastructure and cybersecurity posture.
Recover files
Did someone accidentally delete or overwrite a file? No problem. We can restore your files to previous versions quickly.
Our partnerships
Bellwether Technology has partnered with the leading enterprise disaster recovery and business continuity software providers.
Contact Bellwether Technology Corporation to learn more about protecting your company from physical and viral threats.